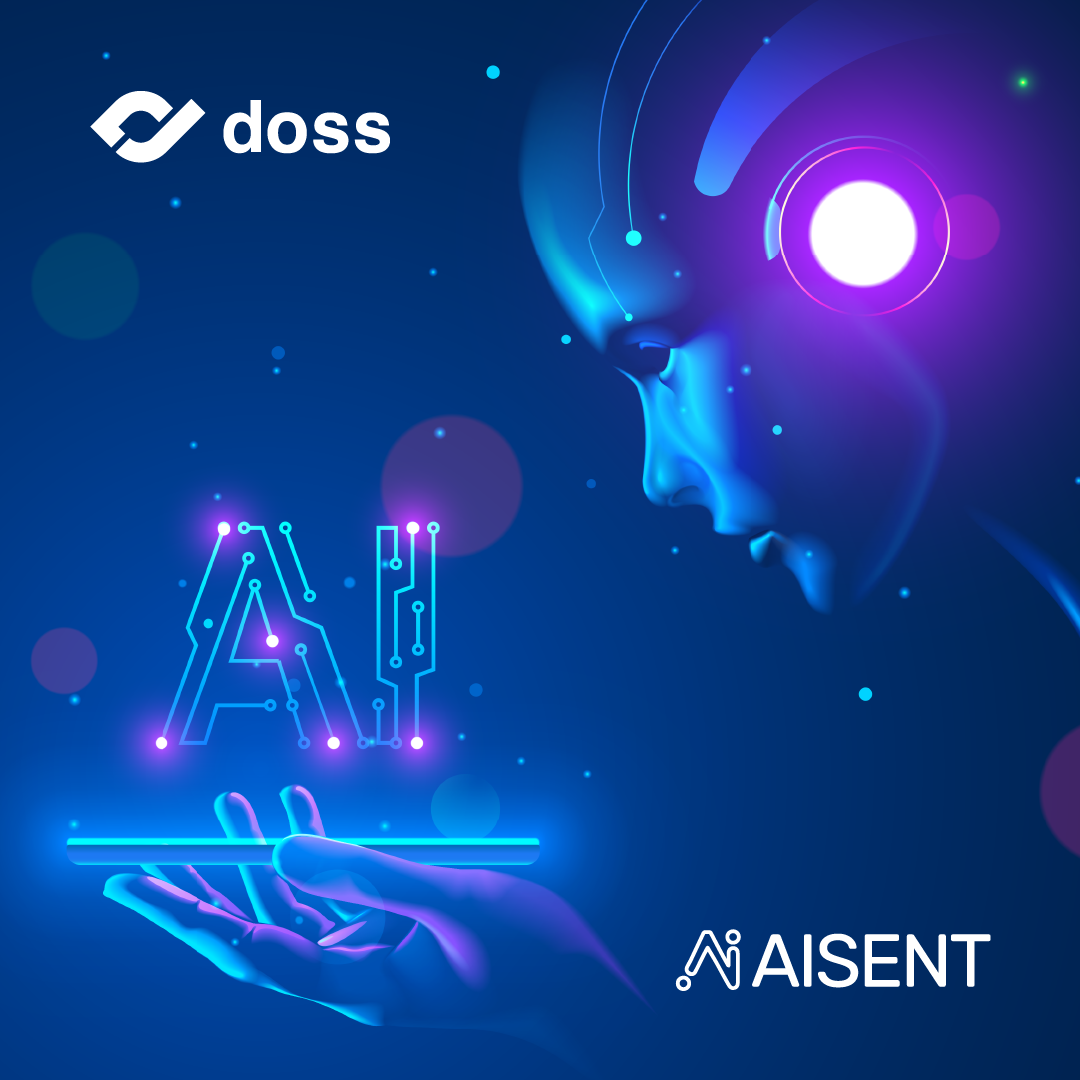 CONTINUOUS EVOLUTION: the world of artificial intelligence is constantly evolving, with new algorithms, techniques, and approaches emerging in real time. The joint team of DOSS and AISent remains constantly abreast of these latest trends and developments, ensuring a position of leadership in the industry and the ability to offer clients highly innovative and cutting-edge solutions.
CROSS-CONTAMINATION: another significant advantage of this collaboration is the cross-contamination of experiences in multiple sectors. Both companies have worked with a wide range of clients in various industrial and manufacturing sectors. This vast scope of experience makes it possible to create increasingly efficient vision algorithms, as they can be adapted and optimized to address the specific challenges of each client.
SYNERGY: the creative synergy and integration of AI expertise taking place between DOSS and AISent are opening new horizons in the field of visual inspection. The solutions developed through this partnership not only offer superior quality control and greater efficiency in productive processes, but are also highly adaptable and scalable to meet the specific needs of each client and sector.